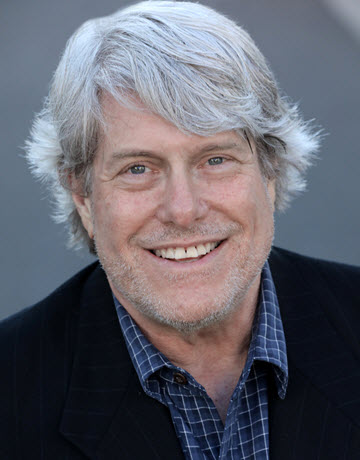 About David
I've been interested in practicing psychotherapy since I was about ten years old. I was in family therapy for years because my brother was diagnosed with Obsessive Compulsive Disorder. He was wrapped up in rituals, like washing his hands over and over. I didn't think he'd ever be able to change.
Then he did. He got better. It didn't happen overnight, but his life changed profoundly. I watched therapy create a miraculous recovery. A therapist managed to give my brother his life back. It was pretty inspiring.

David has a warm demeanor with a good sense of humor to go with it, which made it easy to open up to, and he really listens. I found myself more calm, felt a lot more in control and capable of dealing with any day-to-day interactions. I would highly recommend David for anyone looking for psychotherapy.
A Client

Very positive experience. Great Guy. Could not recommend him more.
Adam Cantorze

He's a top notch therapist, that cares for everyone he deals with. Glad we got to know him!
John Wasco

Before I started working with David, I was experiencing high levels of anxiety and fear, I was struggling with intimacy. David has helped me immensely in the few months we have worked together.
A Client

I am an avid follower of David Silverman. I never miss any of his posts. Thank you for your time and generosity. I know that many, many people appreciate it. Keep up the great work!
Jong Cha

David approaches his work with heartfelt compassion, understanding, and professionalism. He is committed to providing the best services and his commitment shows in his effective work with his clients.
April Wright

David is an experienced, talented and thoughtful therapist. He has a respectful, and open rapport with his clients. He stands out as knowledgeable, approachable, and dedicated. I would recommend David as a therapist.
A Client

David's timeless expertise melds the subtleties of our human condition with the task of creating story in a practical approach.
Jim Jackson

I've found David's posts and advice to be extremely helpful from not just a technical standpoint, but also an emotional one. He has a keen insight into the writer's mind, which benefits those of us constantly seeking to improve.
Paul Zeidman

David's Facebook group is a great resource for writers, whose DNA includes a tendency to overthink things. David's insights soothe the fears and the niggles and confirm the sneaking suspicions and answer the questions you were afraid to ask. Keep up the good work.
Word Smith

I'm moving to LA at the end of the year and David's blog has been great prep.
Jay Harez