"Admit when you're wrong. Shut up when you're right."
~John Gottman
When relationships are working, both partners can generally sort out issues together.
When relationships aren't working, many aspect of the relationship are strained. That stress can affect communication, trust, and intimacy.
When the partnership is threatened, one member will often blame the other.
The other partner tends then to react as if unfairly criticized. They push back and possibly unfairly criticize their partner.
Working through these issues while you're both blaming one another doesn't work. When you're both seeing the issues differently, it's hard for you to see the other's point.
Before you know it, these dynamics create a situation in which both partners feel more and more distant. One of you reaches out in pain and in hopes of finding a therapist who will take your side.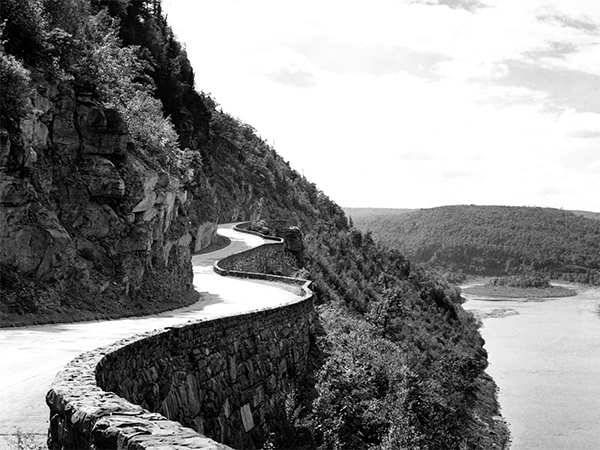 What you really need is a therapist with specialized training in working with couples.
The best case scenario is that you both realize something is wrong, and both feel it's important to address whatever it is.
Too often, one spouse or partner already has "one foot out the door" by the time they reach out for help.
What tends to happen in this case is one partner is ready to leave, but feels guilty, and hopes therapy will ease the transition.
I encourage partners to reach out before their relationship gets to this point. That's not to say it's too late for couples therapy, the work just becomes more difficult.
Another scenario plays out like this; one partner is worried about the relationship and the other is not.
I will see the concerned partner to help them to take action that can save the partnership. Hopefully, both parties will to come to therapy and be honest with one another.
When this occurs, they will be open to discussing solutions and strategies that can save their relationship.
While it can be difficult to find a therapist you can both feel comfortable with, I promise I will go out of my way to make both of you feel safe about discussing your issues.
I offer a free 20 minute phone consult for one or both of you.
Let's find out if we're a good fit.
Please call today at
310-850-4707