Solution based therapist in Marina del Rey.
You are the expert on your own life story.
You may not realize it right now with all you're going through, but you have many strengths. You've shown strength already by reaching out for a therapist.
If you think about it, you'll agree. You have communications skills, you have people skills, you have support from friends, family, and maybe your church. You have assets, accomplishments, aspirations, interests and hopes for the future.
Think about your life – you've made friends, met partners or spouses, you've experienced break-ups and you bounced back. You've worked many jobs over the years and maybe gotten laid off, but still bounced back.
Over your lifetime, you have put your skills to work in improving your lifestyle.
You've already shown great resilience.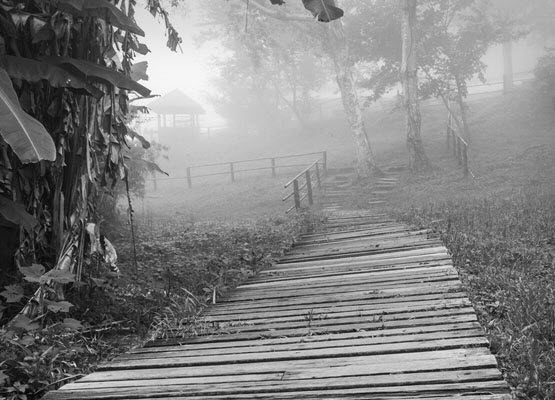 Together in sessions, we'll harness your strengths to overcome your current challenges.
How do you know what your strengths are?
What are some of the things you are most proud of in your past?
What energizes you in the present?
What do you look forward to in the near future.?
Our sessions will focus on building your life around your answers. They will help you move from a depression or anxiety based life to one that's happier and more satisfying.
Focusing on solutions instead of problems puts you in a mindset of change and resilience. Of hope.
We won't spend years talking about failures, about problems. We'll start right now focusing on your strengths and solutions.
If you'd like to try working toward solutions with me, just call this number or fill out this form. We can talk about you and how we can help you.
During your first session we will:
Talk about when you are and when you're not feeling symptoms.
Discuss what you're doing when you don't feel them.
We'll discuss your triggers and how to avoid them.
Talk about what's working and what's not working.
Answer any questions you have about your therapy.
I offer a free 20 minute phone consult.
Let's find out if we're a good fit.
Please call today at
310-850-4707