About Therapy
What we do in therapy is establish a strong and authentic rapport. We meet weekly, for one hour sessions in a safe, and non-judgmental environment where you can talk freely.
You'll do most of the talking, especially at first. I'll be listening.
It's important that you feel heard and validated in therapy sessions. You've spent enough time trying to figure this out on your own. We're going to approach this as a collaboration.
You are the key to figuring out what's happening. You are the most important resource. Nobody understands what you're going through better than you.
During our sessions together, you'll feel connected, supported and understood.
Together, we'll look at the stressors, the life transitions, or the relationship issues that have contributed to the way you feel today.
Some of these issues may be current, and some may go back to the family you grew up in. Whatever they are, you and I will get to the bottom of what happened, and why.
We'll discuss what your symptoms feel like.
For example – do you feel worried, angry, or depressed? We'll discuss when and where they happen – and importantly, when they don't happen.
If you really think about it, whatever you're going through – there are times during the day when it's not quite as bad. Can you identify those times? Does it feel worse in the mornings? Does it feel better when you're busy, say at work?
Once we know when, and explore why, the door will open to finding solutions.
We'll identify triggers. We'll figure out how to avoid them, or how to take away their power. We'll uncover your strengths – even those you do not currently recognize.
When we don't feel well, sometimes we can't access our strengths, but they are still there. They just need a little coaxing to come out.
You may have great support from friends and relatives. You may have important skills – social skills or communication skills. Believe it or not, a sense of humor is one of the strongest coping skills you can have.
Whatever your strengths, they'll prove useful in creating the transformation you're seeking. Your strengths will help us find insights, and create solutions for what you're going through.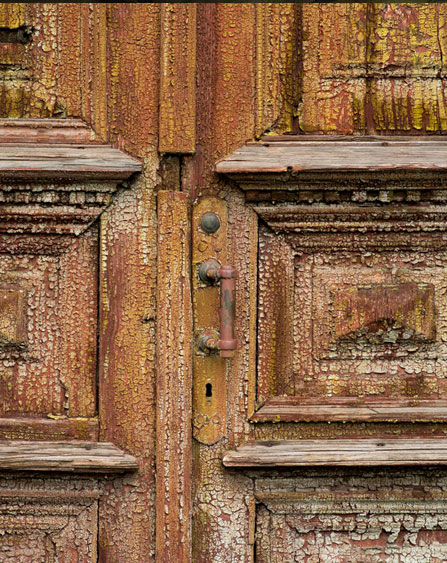 The first steps are the most difficult.
However, I try to make it easy.
Please feel free to call me anytime. We can discuss how the process will work for you. I'd be happy to answer all your questions. After we talk for a bit, if you'd like to try your first session, then we can take that step.
My Office is in Marina del Rey.  114 Northstar Mall.
Call for your free 20 minute phone consult.
310-850-4707
About Me
As a therapist, I get to help create and witness change in people's lives. It is a privilege I don't take lightly.
It's always very satisfying when significant change occurs. The process can be challenging, and I am always impressed with the courage clients display when reaching out for help.
What starts out as a phone call and a brief consult leads to the formation of a bond between us. As our work progresses, it gets easier to open up and share your story.
Our world is preoccupied with outward appearances. It can be difficult to look inward for answers. It's my job to make every step of the process as easy for you as possible.
Together we'll explore the issues you bring to therapy.
You'll be able to look within and answer difficult questions, make decisions, and think about your life in ways you never have before.
Your courage, patience, honesty, and willingness to share are among the many reasons I am moved and inspired by the people who come to me for therapy. I salute you for taking these early steps.
"You don't have to see the whole staircase, just take the first step."
~Dr. Martin Luther King Jr.
I guess you could say I grew up around the therapy process.
I was just a kid when my parents dragged me, my sister, and my brother to family therapy. It went on, every two weeks, for as long as I can remember.
There were lots of issues in the family, but my brother faced the most difficult challenge. At an early age, he was dealing with some severe obsessive-compulsive issues.
For years, he was wrapped up in rituals, like washing his hands over and over. He wasn't even leaving the house. I felt so badly for him, but what could I do? At the time, I was very young, and didn't think it was possible for him to change.
Until one day, he did. He got better. It didn't happen overnight, but his life changed profoundly. He's been married now for more than twenty years and has a satisfying career.
I watched a dedicated therapist manage to give my brother his life back. A therapist gave my brother his life back.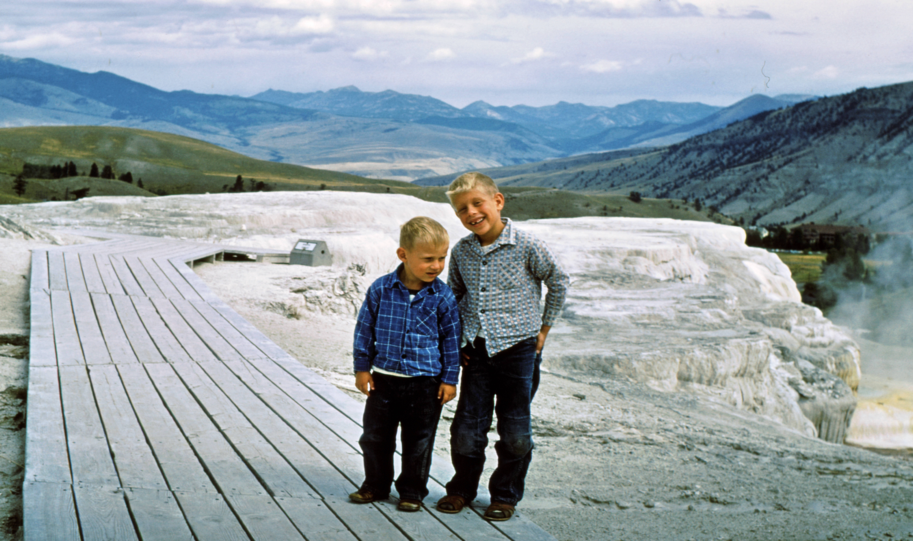 It was pretty inspiring.
Skipping ahead to college, I am fortunate to have been able to study psychology at Stanford University.
After I graduated, I worked in a progressive program at the VA Hospital in Palo Alto. I was able to employ evidence-based methods to treat veterans recovering from anxiety issues, depression, and war-time trauma.
After that, I learned about working with various populations. I worked with addicts, victims of domestic violence, families, couples, and high school kids. I even worked with special needs children in grade school.
In addition, I've received specialized training in Eye Movement Desensitization Reprocessing (EMDR). EMDR is a cutting-edge treatment for difficult issues, including trauma. It is currently used by the Red Cross and the World Health Organization.
Something else about me, I have a background in writing. I've written for the LA Times, for film, and for TV shows; including Mork and Mindy, ALF, and Newhart.
As a result, I feel I have a unique rapport with writers, performers, and other creative individuals.
Many of my clients find themselves coping with the rejection, the deadlines, the procrastination, and creative blocks associated with high stress careers in entertainment.
I've been focused on many clinical areas over the years, but I'd have to say most often I've worked with people experiencing anxiety, depression, and trauma.